Barraqueiro Alugueres has around 140 comfortable vehicles, with varied capacity; this fleet is regularly renewed and the vehicles are equipped with the latest features (air conditioning, microphone, WC, CD and DVD player, minibar) to meet the varied demands of our customers.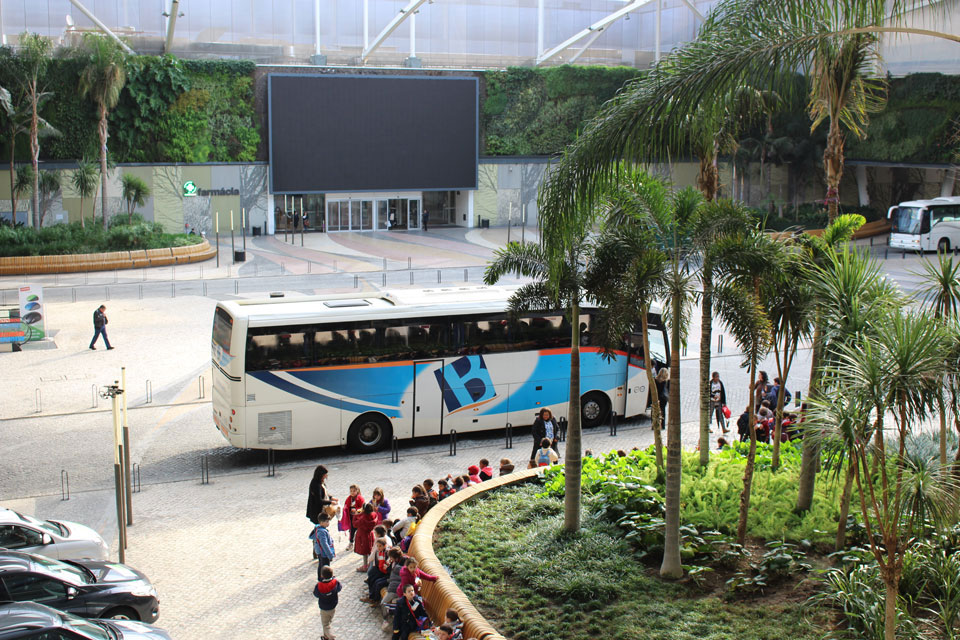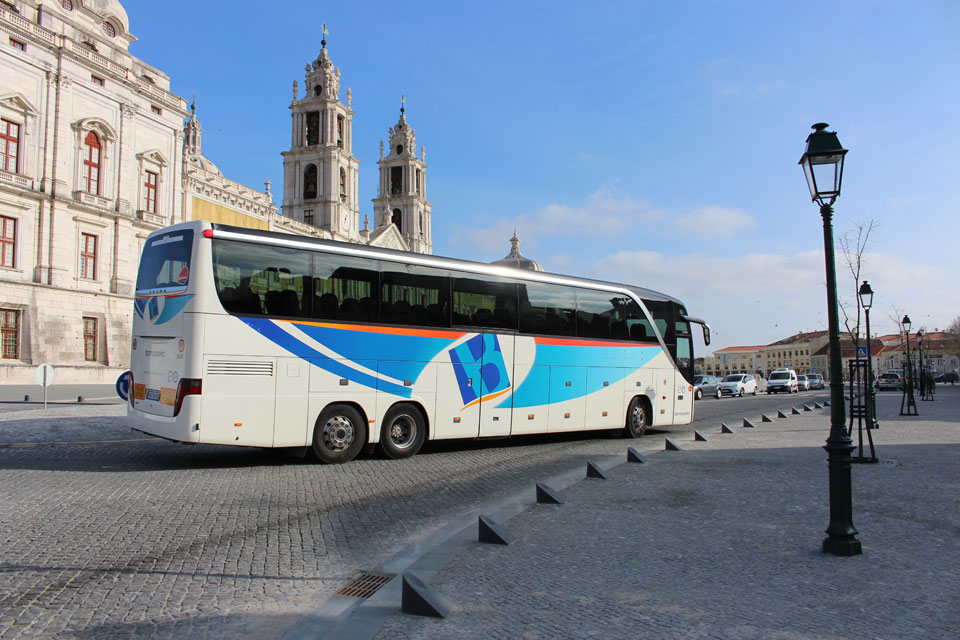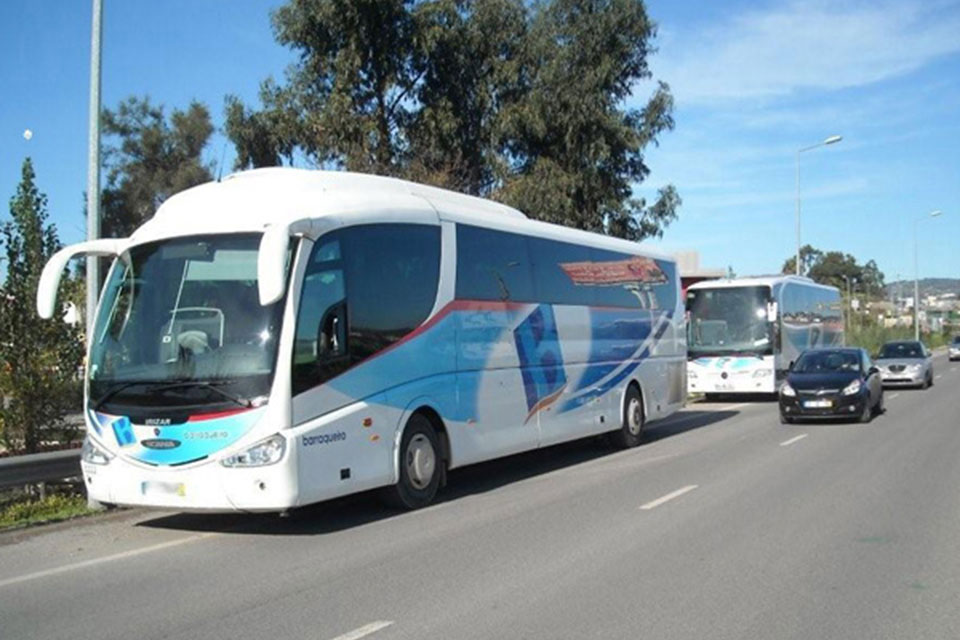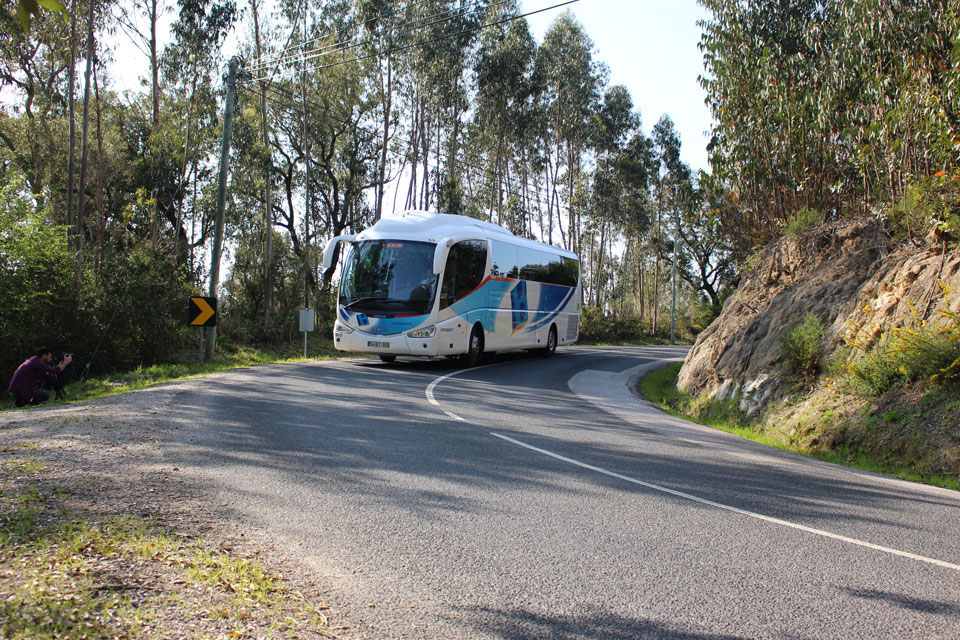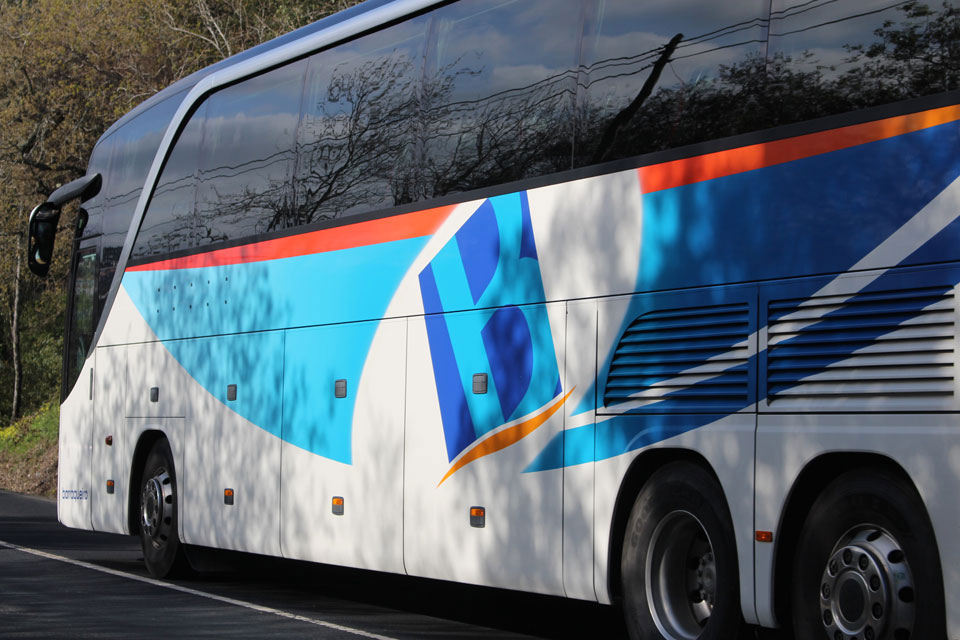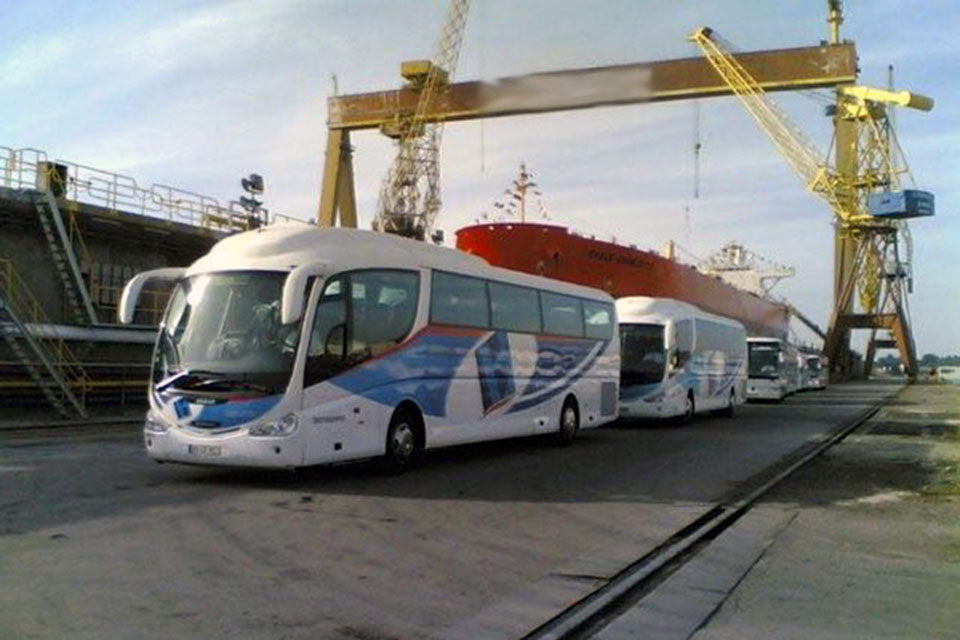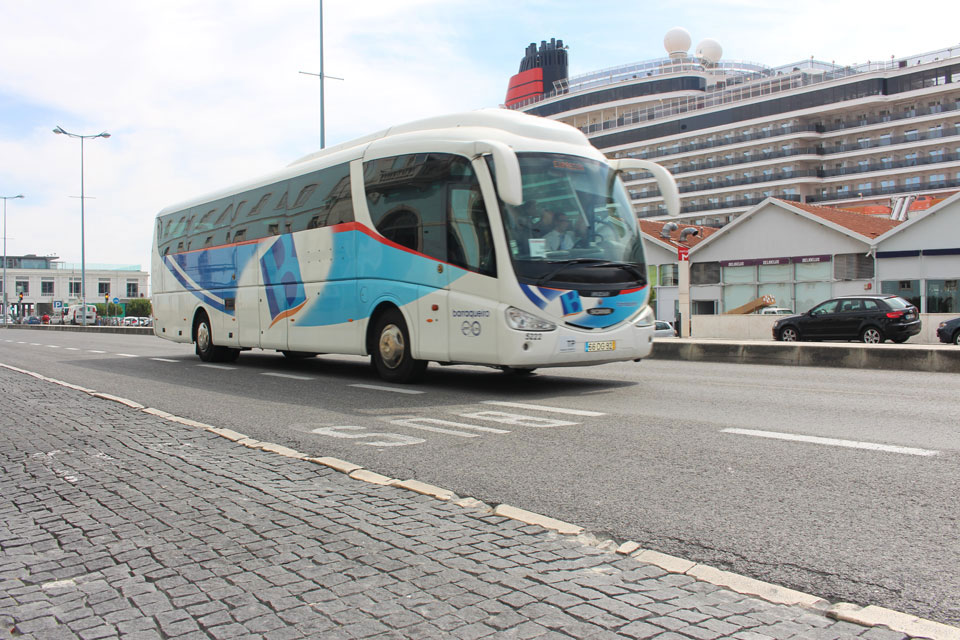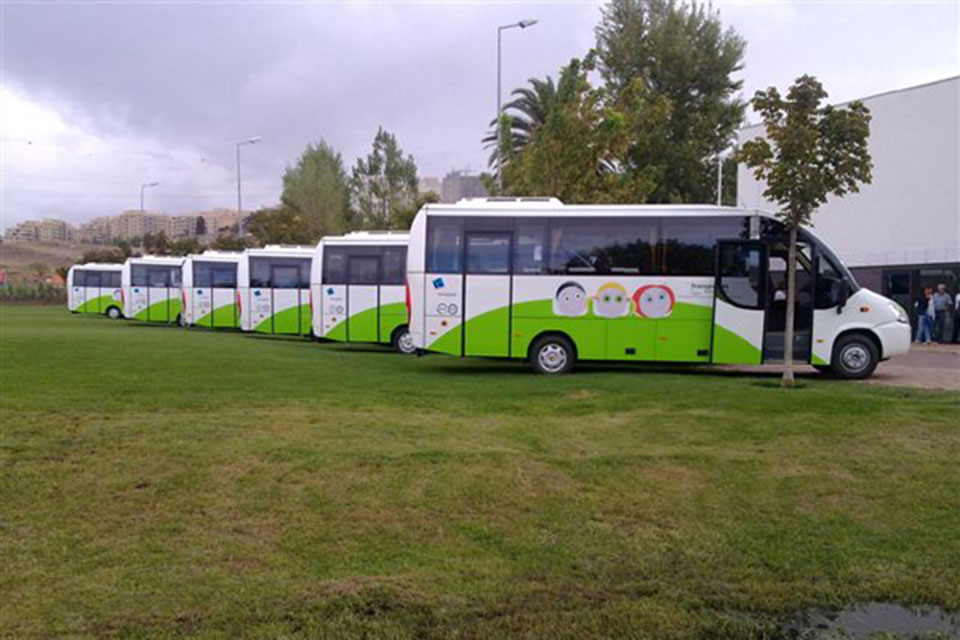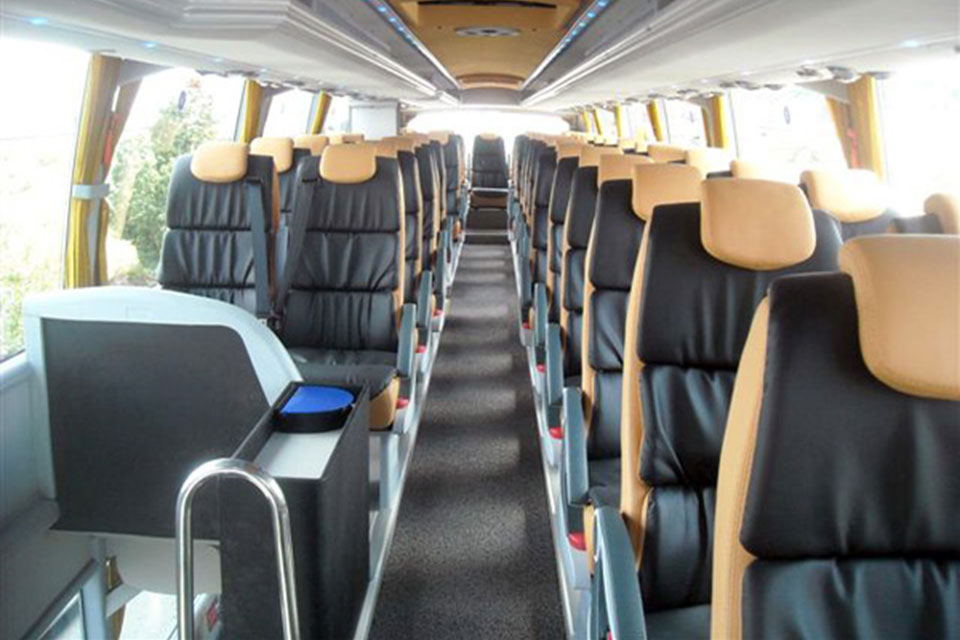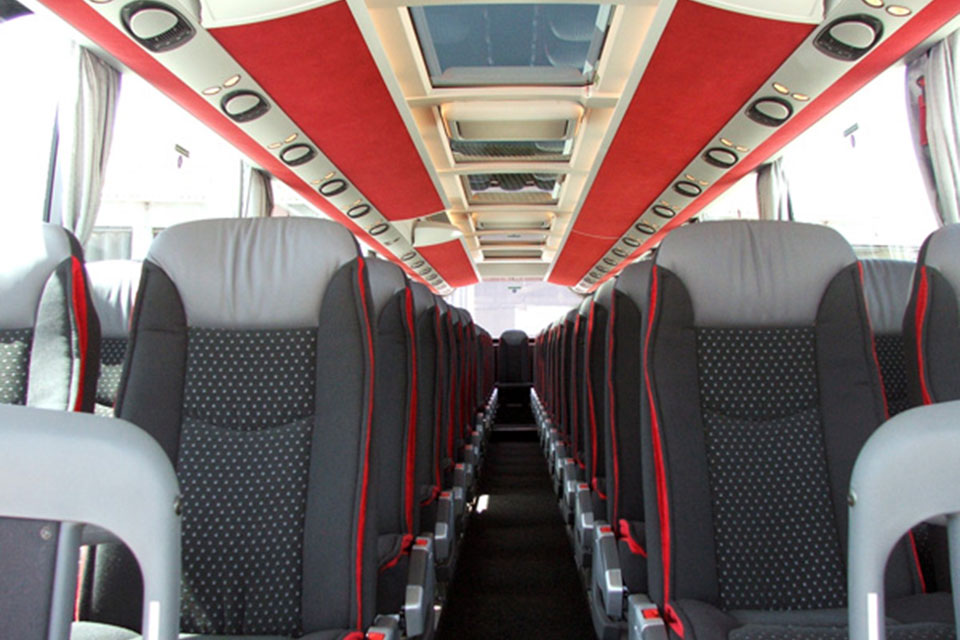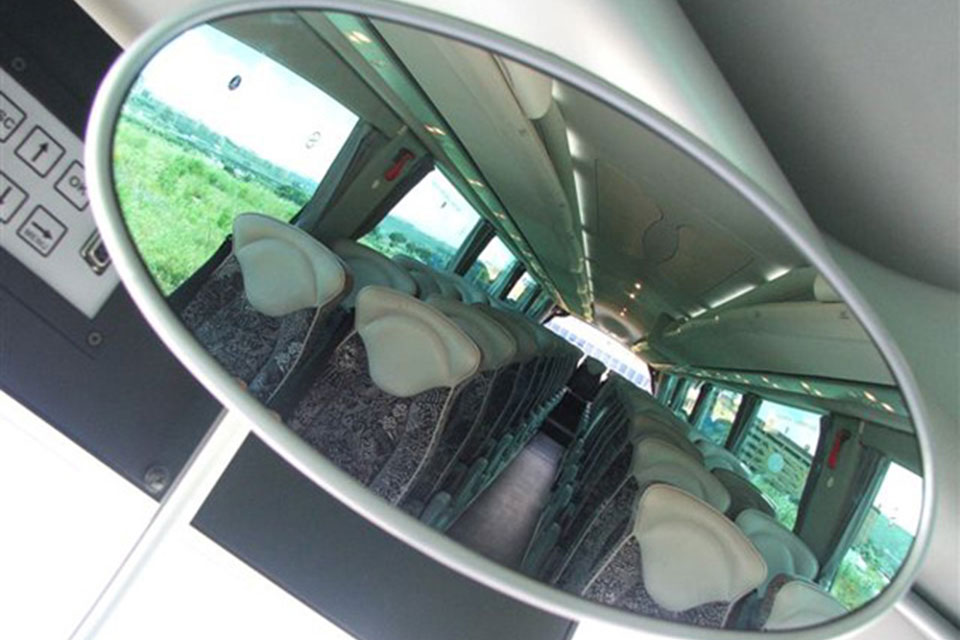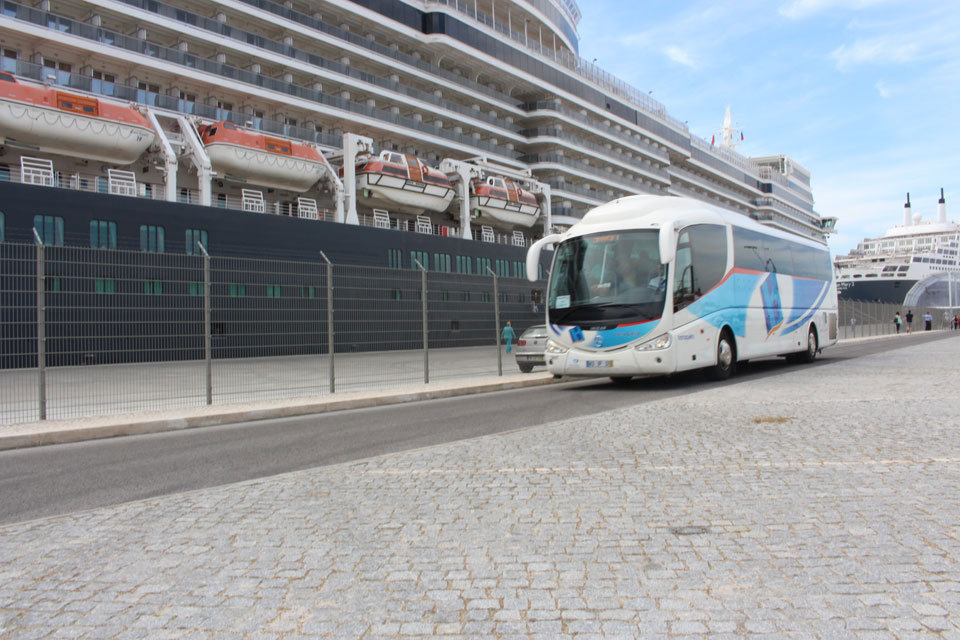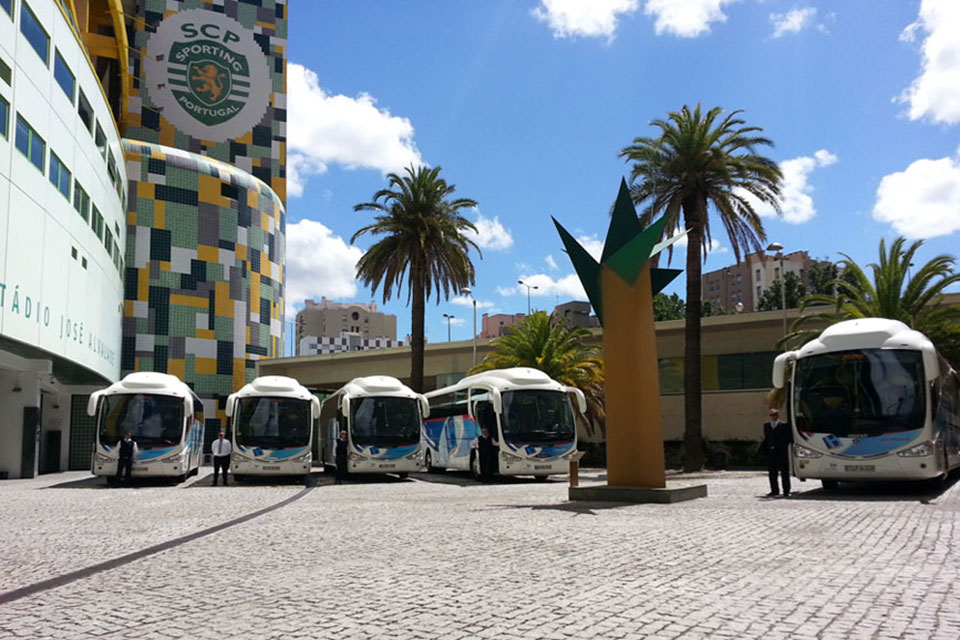 Vehicle adapted to carry persons with reduced mobility
Characteristics: lifting platform, 51 seats. When adapted, it can transport up to 12 wheelchairs, in a total of 19 seats.